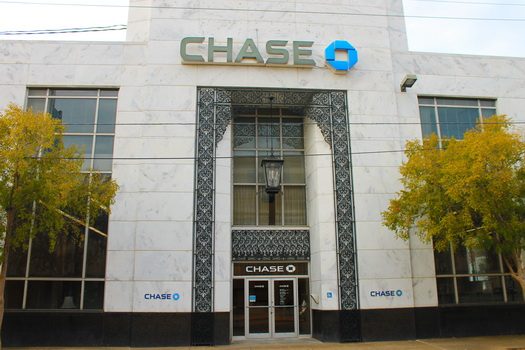 by CrownHeights.info
One of Chase Bank's Crown Heights branches located on Eastern Parkway and Rogers Ave is slated to close down in the near future, marking another banking hiccup for the local community.
In a statement to the Brklyner, who first broke the story, Brianna Curran, spokesperson for Chase Bank said "Like any good retailer, we constantly evaluate our branch network to ensure we're in the right locations as our customers' needs change. Sometimes we consolidate a branch when another is nearby or traffic is low. This allows us to provide a strong, successful branch network that can serve our community for the long term."
The closure leaves some Crown Heights customers in a lurch, with the next closes branch located on Empire Blvd and Nostrand Ave.
Shakeups in the banking world over the last few years have caused some major disruptions for the average consumer, as many mainstream banks becoming more virtual causing the closure of banking branches.