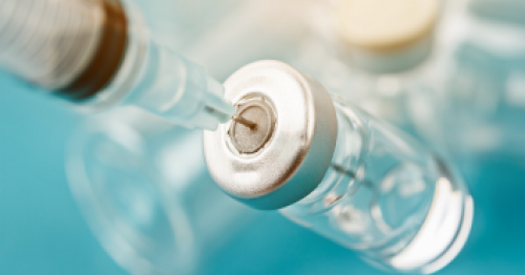 by CrownHeights.info
A city vaccination site is scheduled to open this week at Medger Evers College in Crown Heights, and appointments can already be scheduled.
The new vaccination site is one of many opening across New York city in a bid to vaccinate as many people as possible despite a limited number of vaccines actually available.
The Medger Evers site will be available for residents of Zip Codes 11207, 11212, 11208, 11206, 11233, 11213, 11221, 11226, 11236, 11216, 11225, 11210, 11203, and 11238, with an estimated availability of three thousands vaccines daily.
To see if you are eligible to get the vaccine and schedule an appointment, visit https://am-i-eligible.covid19vaccine.health.ny.gov/ and fill out the online form.
As the vaccine does require a second dose 21 days after your first vaccination, an appointment will be automatically scheduled for you.
Make sure your first or second dose doesn't fall out on Shabbos or YomTov.