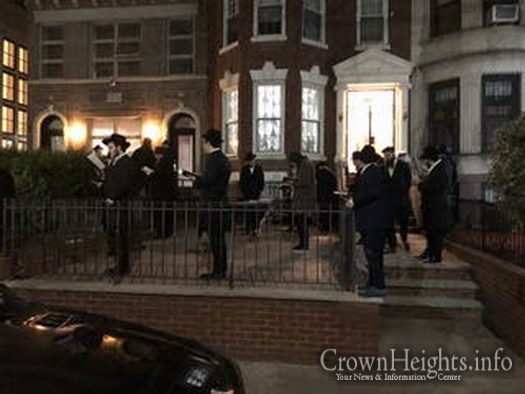 by CrownHeights.info
With the recent advisory that Crown Heights reinstate outdoor minyanim, a group of Crown Heights residents have created an option for those who wish to join an outdoor socially distant minyon.
The minyan, located in the parking area of 613 East New York Ave, will be strictly socially distant, with registration required prior to attending.
While there will be many outdoor and block minyanim taking place, this one is uniquely suited for those at greater risk of the COVID-19 virus.
To register for the minyon: Click Here