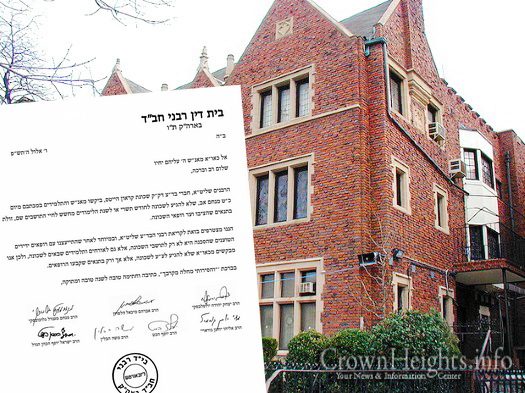 by CrownHeights.info
In a letter published Thursday, the Chabad Rabbonim of Eretz Yisroel called on Israels Chabad community to follow the request of the Rabbonim of Crown Heights, and refrain from visiting Crown Heights this Tishrei.
The Rabbonim recently released a letter backing the guidelines published by the Gedaliah Society and Dr. Rosen, encouraging people not to come to Crown Heights, and establishing guidelines for those that do come.
Meanwhile, a visitors and yeshiva students have already begun to arrive in Crown Heights.