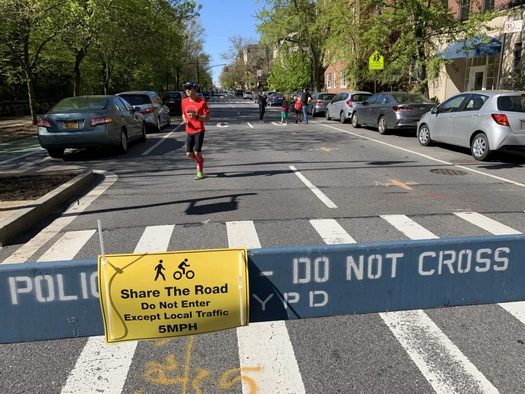 With little ceremony, City Hall announced Friday it is nixing two Brooklyn thoroughfares that border the borough's landmark Prospect Park from the popular Open Streets program.
The move will again allow cars on Prospect Park West from Garfield to Third streets and on Parkside Avenue from Park Circle to Ocean Avenue.
Those stretches had been converted for pedestrian and bike use during the daytime following a chorus of complaints that crowding on Prospect Park's paved loop and walking trails made social distancing during the coronavirus pandemic difficult.
Read More at the New York Post