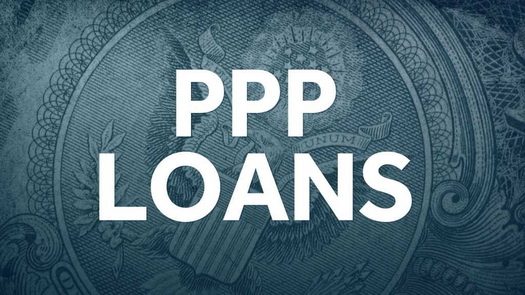 by CrownHeights.info
As COVID ground the country to a standstill, the federal government gave a ray of hope to businesses and organizations severely effected by the shutdown. The Paycheck Protection Program provided loans to businesses to cover the cost of their payroll, keeping checks going to employees despite there being no work.
While technically a loan, the government made it known that they will be forgiving monies spent on employee payroll, a win win situation for almost everyone.
Most large organizations across the United States took advantage, and Crown Heights was no different. Nearly all of the communities large organizations and Mosdos, as well as many small businesses applied, and got their allotment from the PPP fund. While most were as expected, there were a few surprises buried inside the large list.
Let's take a look at who got what:
All the large schools of the community received loans, with the Central Lubavitch Yeshiva in 770, Darchai Menachem, Oholei Torah Zal, and Oholei Yosef Yitzchak Lubavitch each receiving between $150,000 and $350,000.
Oholei Torah Elementary, ULY Ocean Parkway, Ohr Menachem, and Bnos Menachem each received between $350,000 and $1 Million.
Among the schools, the surprise was the Associated Beth Rivkah Schools, which received a massive payout between $2 Million and $5 Million.
Other Chabad Mosdos also received funds, including Merkoz L'Inyonei Chinuch Inc., Merkos L'Inyonei Chinuch, JEM, Tzivos Hashem, Chabad on Campus, The Crown Heights Community Council, and The Jewish Children's Museum, all whom received between $150,000 and $350,000.
The Jewish Learning Institute (JLI), and Merkos302 also received funds between $350,000 and $1 Million.
Another surprising find was that of Charidy inc., which also received between $350,000 and $1 Million.
*Only loans of over $150,000 are published here.