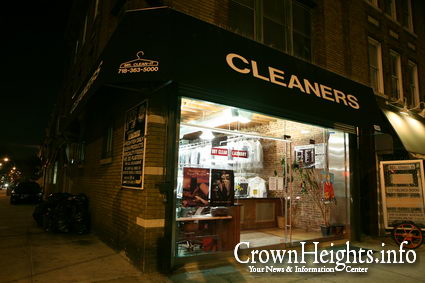 by CrownHeights.info
The owners of Mr Clean on Albany Ave have done it again for the Crown Heights community.
They have just received a shipment of reusable face masks that are to be distributed to members of the Crown Heights community who can not afford to buy them on their own.
The masks are washable, have replaceable filters, are great looking and really comfortable, making them the perfect replacement for the uncomfortable disposable paper masks that many people in Crown Heights are forced to wear outdoors.
There are also children's sizes available.
Mr. Clean made headlines at the start of the pandemic when they distributed thousands of disposable face masks to community members when the masks were difficult to come by.
Come by the store at 336 Albany Ave on the corner of Union Street and ask for a washable mask.
Mr clean asks that only those that cannot afford to buy masks on their own come pick up at the store. Those who can afford, please support your local businesses, as there are many stores selling face masks at a reasonable price on Kingston Ave.