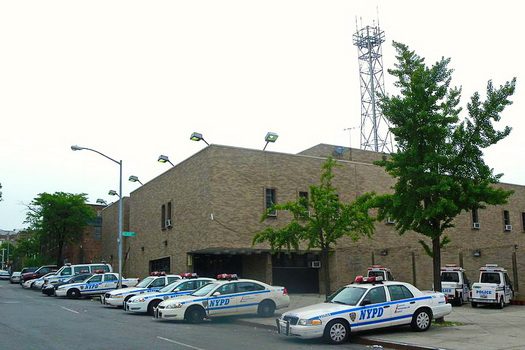 by CrownHeights.info
"770 continues to be closed to the public. Please do not come to pray for Shavuot. Please do not pray outside of 770. Please continue to social distance and pray from your homes, yards, porches."
The reminder was given by the NYPD's 71st police Precinct which covers a majority of Crown Heights to the Crown Heights Jewish community.
The message comes as 770 has begun to reopen for a 10 person Minyan in the main shul, under the social distancing guidelines from New York State.
While this minyon is taking place inside, large groups of anash and bochurim daven outside, causing worry by the NYPD of social distancing issues.
The 71st precinct ended their message with an appreciation to the Crown Heights Jewish community for their cooperation during these tough times.