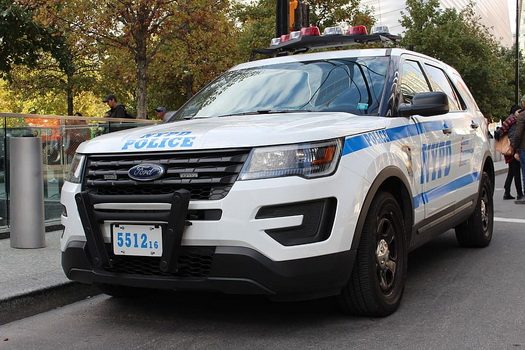 by CrownHeights.info
The NYPD's 71st police precinct in Crown Heights has a message to the Crown Heights Jewish community.
"We are seeing a lot of people wearing masks, and that's great," said Community Affairs Detective Vincent Martinos, "but a lot of people are with their kids, and their kids are not wearing masks."
According to the guidelines put in place by the State of New York and New York City, anyone over the age of two must wear a mask when in public, and unable to socially distance.
The Department reminded the community that although few children become dangerously ill from the COVID-19 virus, they are able to pass it on to others.