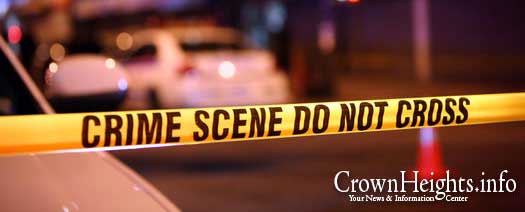 by CrownHeights.info
While Crown Heights residents stay home and businesses keep their gates down, New York City's criminals continue to do what they do best.
Over the first days of Yom Tov, multiple break ins took place within the Crown Heights Jewish community.
A Jewish owned warehouse was broken into in the vicinity of Carroll Street and Albany Ave, which was only discovered by workers Motzei Shabbos.
Multiple cars were also broken into, as well as packages stolen.
CrownHeights.info reminds everyone to lease make sure all valuables are removed from your vehicles before you secure them for the night. Don't leave any visible items, even garbage, as a thief may decide to break a window to take a look.
CrownHeights.info would also like to remind everyone to be a helpful neighbor and bring in packages left on your neighbors stoops. Package thieves are still active in the community, and will continue to return while they have an opportunity to steal an unattended package.