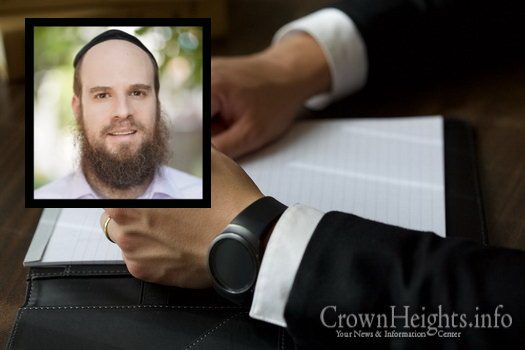 A Psychotherapist For The Crown Heights Jewish Community
For over a decade, Eli Rosenblatt has been a psychotherapist working with adults, teenagers, families, and couples. Eli focuses his treatment on marital conflict, parenting, adolescents, anxiety, depression, substance abuse, anger and low self esteem.
Eli uses Cognitive Behavioral Therapy to help his clients to grow and change. CBT focuses on finding unhealthy and self-destructive patterns of thought and behavior and then teaches how to change those patterns, ultimately making you feel better, function better, and be a happier you!
The practice is directly across the street from Grand Army Plaza, just minutes from Crown Heights on the 2 or 3 trains. 
Eli Rosenblatt is a Licensed Clinical Social Worker in New York State. Eli received his undergraduate degree in psychology from George Washington University in Washington, D.C. in 2002 and received his Masters in Social Work from Adelphi University in Long Island, New York in 2007. In addition to working as a therapist in his private practice and also for years in clinics, Eli also has diverse experience including working at Rikers Island, running foster care group homes for teenagers at risk and Eli has spent the past seven years working at Kingsboro Psychiatric Center, a large state psychiatric center located in Brooklyn, New York.
Eli Rosenblatt can be reached by phone at 917-494-8787, or by visiting his website at www.elirosenblattlcsw.com.