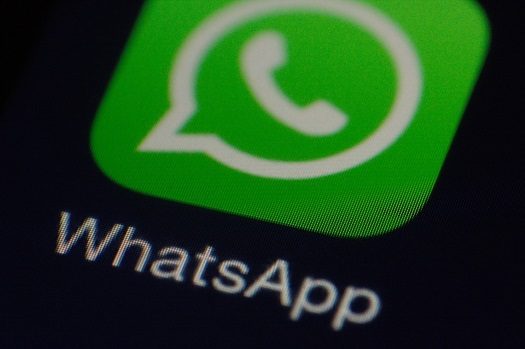 Following a ban on many Jewish news organizations Whatsapp accounts, CrownHeights.info is happy to announce that it's whatsapp account is back up and running.
Feel free to contact CrownHeights.info on whatsapp with any tips or information at: 718-285-8000
CrownHeights.info will also update community members who sign up with the latest news and Live Alerts. Just save CrownHeights.info's contact to your phone, and text your name.