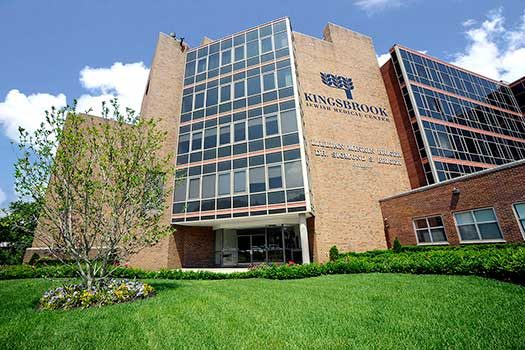 Governor Andrew M. Cuomo Tuesday announced plans for Kingsbrook Estates, the winning proposal that will transform the Kingsbrook Jewish Medical Center North Campus in Central Brooklyn into a 266-unit affordable housing development.
Kingsbrook Estates will offer affordable housing and a wide array of health, wellness, employment and support services for residents and the broader community.
The winning development team is Monadnock Development/Construction, CB-Emmanuel Realty, LLC, and Brooklyn Community Housing and Services, Inc.
The construction is part of The Vital Brooklyn Initiative, launched by the Governor in 2017, and will provide a total of $578 million to help build 4,000 affordable homes in Brooklyn.
Critics of the plan warn that such housing will include housing for the disabled, which includes the mentally ill, might exacerbate the already volatile neighborhood.