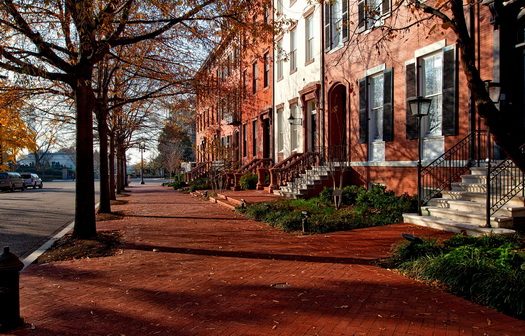 Missionaries at Work in Crown Heights
A concerned community member noticed a suspicious man handing out cards in Crown Heights Sunday afternoon. She believes the man to be a missionary, attempting to target minors walking alone.
by CrownHeights.info
A concerned member of the Crown Heights community was walking on Montgomery St between Kingston Ave and Albany Ave with a couple of her friends, when they noticed a suspicious male holding cards in his hand.
The man, described as an older white male in a red coat and black beanie, let the group of adult woman walk by before approaching two young boys walking behind them.
The woman believes this man to be a missionary targeting minors in the Crown Heights community, and reminds parents to warn their children against taking anything from strangers.