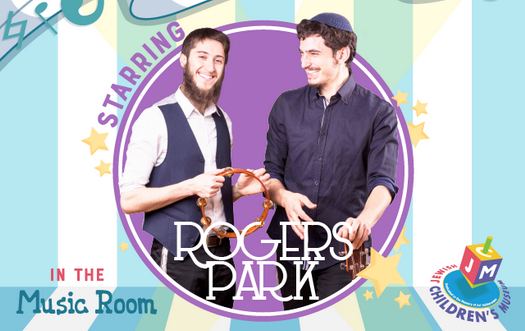 The popular Chassidic band, Rogers Park, will be performing at a unique and interactive concert geared for children of all ages.
The Kids' Concert will be held Sunday, February 17 from 2:00 – 2:45 on the 2nd floor at the Jewish Children's Museum.
The concert is being held in conjunction with the Music Room, a temporary exhibit at the JCM.
Entry to the concert is free with Museum admission ($13).
For more info visit us at Jcm.museum or 718-907-8833.