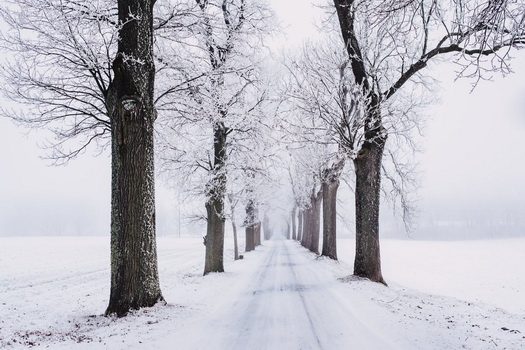 In a first for this winter season, forecasters have predicted temperatures to freeze tonight, and follow with a mixed snow and rain storm tomorrow.
by crownheights.info
Forecasts this winter season has been a mix of summer and fall. With some days warm enough to forgo a coat, and other days cold enough to bring out the hats and gloves.
Tomorrow, we might finally get a taste of real winter. The forecasts are showing a dip in temperatures below freezing for tonight, with a storm expected tomorrow.
The storm will be a mix of rain and snow that may accumulate up to 1 inch. A freeze warning is in effect from midnight tonight until 9am Thursday morning.
FREEZE WARNING REMAINS IN EFFECT FROM MIDNIGHT TONIGHT TO 9 AM
EST THURSDAY…
* TEMPERATURES…Lows in the upper 20s.
* TIMING…Freezing temperatures expected from around midnight
Wednesday night through mid-morning Thursday.
* IMPACTS…Freezing temperatures could kill sensitive
vegetation.