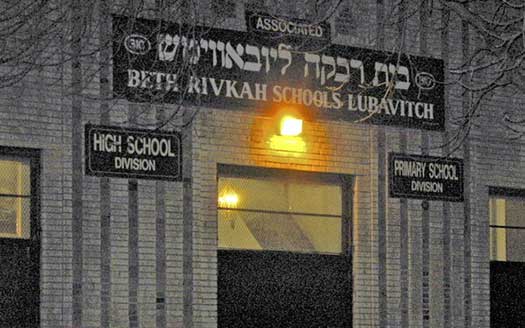 After classes were cancelled for students in Beis Rivkah high school on Monday, classes are set to resume Tuesday morning.
Sunday evening school workers discovered a plumbing problem relating to the schools sewer drainage system. After fervent attempts to repair the issue before disrupting school failed the administration was forced to cancel classes for Monday.
"If there is no water you cannot have girls come to school," said a school source.
As of Monday afternoon the problem was successfully resolved and students will be returning to class Tuesday morning.
The issue only affected Beis Rivkahs Crown Street location.