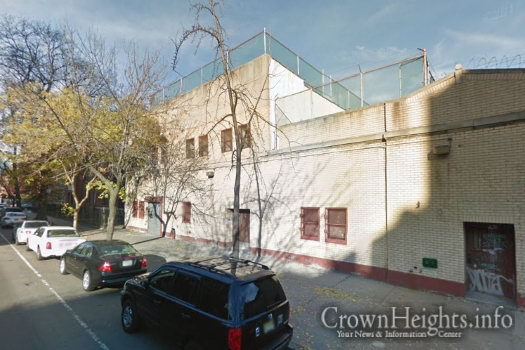 A second Crown Heights homeless shelter – this one catering to men, located on Bergen Street between Brooklyn and New York Aves. – has opened its doors after a judge dismissed the lawsuit against it filed by neighbors. Last week a different shelter – catering to families, located on Crown Street and Rogers Ave. – opened its doors as well after a court ruling.
from Patch:
A Brooklyn judge on Monday afternoon dismissed a lawsuit filed by Crown Heights residents against a homeless shelter for senior men planned for their neighborhood, according to the city's Department of Homeless Services. The men will begin moving in "immediately," the department said.
The dismissal is a win for Mayor Bill de Blasio's plan to open 90 homeless shelters across the city over the next five years and end the use of "cluster" and hotel sites.
Another shelter under that plan, in the southern part of the neighborhood, though, remains blocked from adding any more families following a lawsuit from a different group of neighbors.
"Today's order dismissing the lawsuit and ending the injunction is a positive step forward for our homeless neighbors from Brooklyn who now have the opportunity to be sheltered closer to the communities they call home," Isaac McGinn, a spokesman for DHS, told Patch.