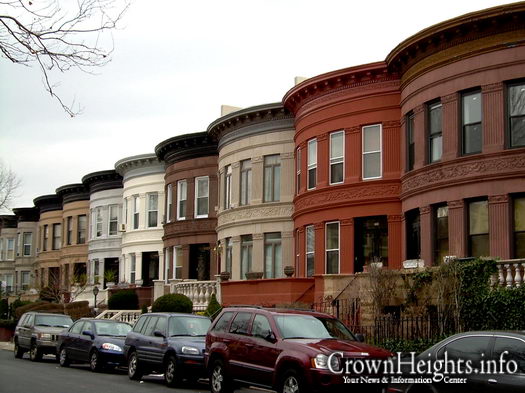 A Jewish hipster haven in the heart of Chabad's Brooklyn territory: Known as Chabad-Lubavitch headquarters since the 1940s, Crown Heights is becoming home to a new kind of Jew – the "hipster," reports Ben Sales for the JTA.
from the JTA:
Soon after Nechama Levy moved to Brooklyn five years ago, she opened a bicycle repair shop. The spacious, high-ceilinged store was just down the street from a new pub with exposed brick walls.
Like many who have moved recently to the rapidly gentrifying borough, Levy, 33, was drawn to the area's relatively cheap rents — at least back then — plus its bicycling culture.
Levy also ensconced herself in one of Kings County's Jewish trends: a curated, artisanal type of liberal Judaism. Like much of brownstone Brooklyn, her neighborhood has a growing galaxy of independent prayer groups, or minyans — one of which Levy herself founded, the Brooklyn Women's Chavurah, a women-led service.
But what makes her growing Jewish community unique is that it's on the home turf of Chabad, perhaps the most visible Hasidic Orthodox group in the world.
Click here to continue reading at the JTA.
Is this a positive or negative development for Crown Heights? Share your opinion in the comments section below.