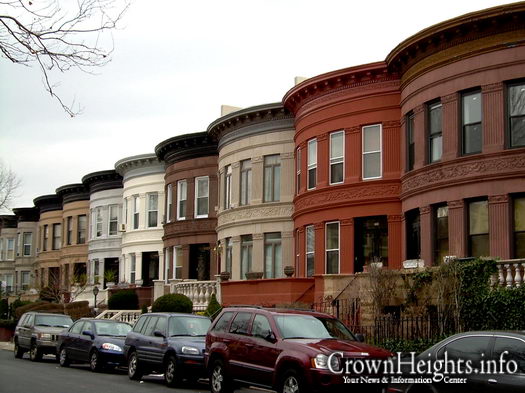 According to a new rental market report by MNS Real Estate, average prices for newly listed studios in Crown Heights dropped 6.4% last month, from $2,072 a month in July to $1,939 in August.
The same study found a less marked decrease in one and two-bedroom apartment listings, which dropped 0.22% and 0.72%, respectively.
In nearby Prospect-Lefferts Gardens, studio prices also decreased, dropping 3.4 percent between July and August — from $1,765 to $1,706, the report found.
The MNS report compiles pricing data from current rental listings, excluding properties priced over $10,000 a month, the company said. The report does not include the entirety of Brooklyn, surveying only 18 Brooklyn neighborhoods from Greenpoint to Park Slope, roughly, and excluding nearly all areas south of Prospect Park with the exception of Bay Ridge.
See the complete market report here.