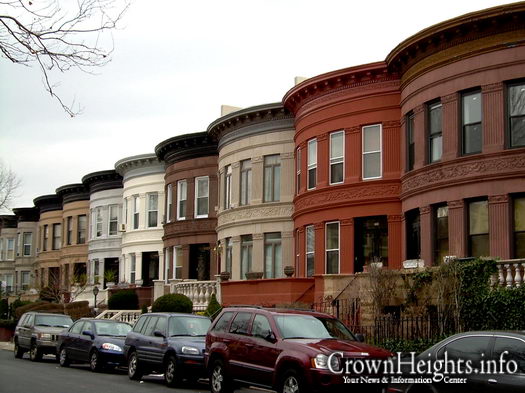 Finally, some good news for neighborhood renters: The demand for Crown Heights apartments slowed somewhat last month, with prices dropping substantially in the area and inventory going up, a new market survey found.
In May, the average price of an apartment in the neighborhood decreased 12.9 percent since last year, from $2,114 in May of 2014 to $1,841 last month, according to a report by MNS Real Estate released Thursday.
MNS attributed the price drop to the 116 new listings that joined the rental market in Crown Heights in May, a 10 percent increase over the previous month and more units than any other Brooklyn neighborhood included in the survey, which includes areas between Greenpoint and Park Slope and excludes nearly all neighborhoods south of Prospect Park, with the exception of Bay Ridge.
But don't expect the lowered prices to last, said MNS CEO Andrew Barrocas.
"Crown Heights is very much an up-and-coming neighborhood with several new developments underway, so we expect the market to correct itself over the coming months once the inventory numbers level out," he said.