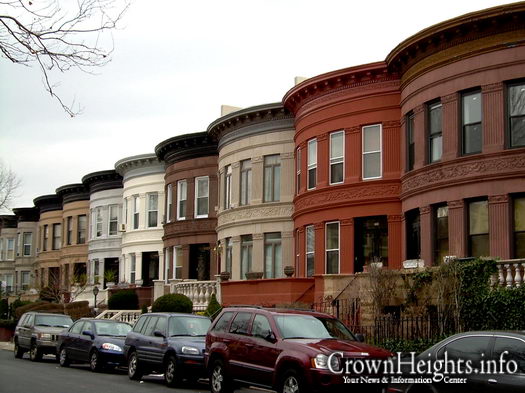 Despite a double-digit drop in rental prices last month, Crown Heights rents are still up more than 10 percent over last year — the highest increase in the borough, according to a recently released real estate report.
From DNA Info:
Rental costs shot up 10.5 percent in Crown Heights, according to a report by MNS Real Estate which compared September 2014 to the same month last year. The average price of a rental in Crown Heights in September 2014 was $2,082, up from $1,884 in the same month in 2013, according to the report.
The average cost of a studio apartment in Crown Heights in September 2014 was $1,847, the report found, with a one-bedroom going for $1,980 on average and a two-bedroom costing $2,420.
Crown Heights' rapid increase came despite the fact that rental prices dropped by 11.2 percent in the neighborhood between August and September, the report found.