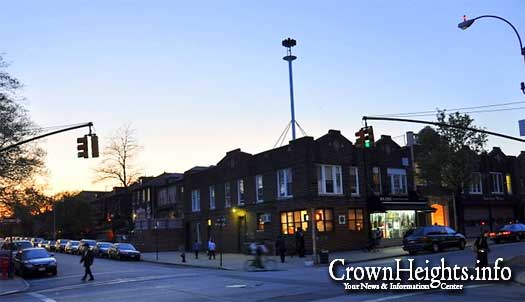 Confusion as Shabbos Alarm Malfunctions
The Kingston Avenue Shabbos siren went off again today, causing much bewilderment among residents of Crown Heights who are accustomed to hearing it only on the eve of Shabbos or Yom Tov.
A similar incident occurred last Sunday.
A source involved with its maintenance contacted CrownHeights.info to inform the public that they shouldn't be alarmed (pun unintended), as the unscheduled alert is the result of a malfunction which they are working diligently to resolve.