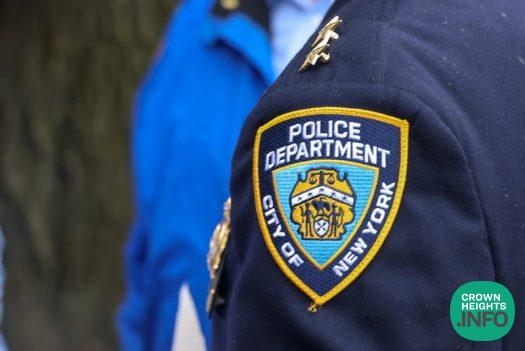 Ten Months Later, Second Arrest Made in The Brutal Beating of Crown Heights Activist
by CrownHeights.info
It took ten months, but in the end they got him.
A second arrest has been made in the brutal beating of Crown Heights activist Yosef Hershkop, according to sources familiar with the investigation.
As previously reported on CrownHeights.info, the incident took place on Montgomery Street in Crown Heights on July 19th, 2022, as Yosef Hershkop was attempting to park his car with his young son in the back seat of the car. As he parked, a gang of thugs surrounded him, claiming that he had bumped the car behind him, a phenomenon that is hardly uncommon in the crowded Borough of Brooklyn.
What is uncommon was the response from the owners of the allegedly bumped car.
Apparently infuriated, the thugs began to follow Hershkop as he searched for another parking spot, catching up to him a block later and cutting him off with their vehicle. The violent exchange that ensued was caught on surveillance video and showed the brutal beatdown as the gang of thugs pummeling him while he, and his son, were still inside the car. After punching Hershkop more than ten times, the gang dispersed and fled the scene, leaving the dazed and bloody victim with significant facial injuries.
Video of the assault went viral and the story was picked up by all major local news networks and activists, including activist Geoffrey Davis.
The first arrest stemming from the attack took two weeks, the second, which took place yesterday, May 22nd, took ten months.