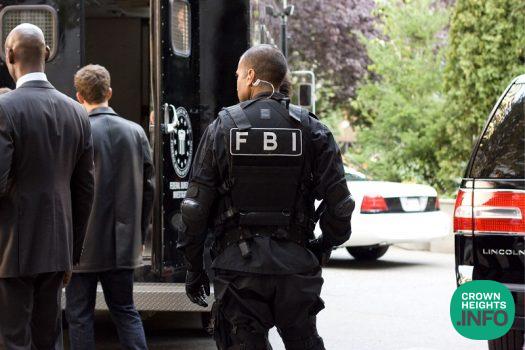 Texas Man Who Made Death Threats Against Shluchim and Rabbanim Pleads Guilty in Court
by CrownHeights.info
A man who was arrested in December of last year for making death threats against Chabad Shluchim and Rabbonim has pleaded guilty in court, and now faces up to five years in prison and a hefty fine.
As previously reported on CrownHeights.info, Christopher Stephen Brown, 37, was arrested on December 8th by the FBI soon after he made threats to three Chabad Rabbonim and Shluchim by calling the Central Lubavitch Headquarters in Crown Heights.
According to the US Attorney for the Northern District of Texas, Chad E. Meacham, Brown had allegedly repeatedly contacted Chabad, calling for the death of all Jews, and threatening to murder members leading members of Chabad.
He later called again, threatening to "tear out" rabbis' eyes and tongues and kill as many as he could, then again the following day saying he would blow their heads off, according to the statement.
Brown also sent a link to his YouTube channel, which has since been removed, which also had multiple death threats.