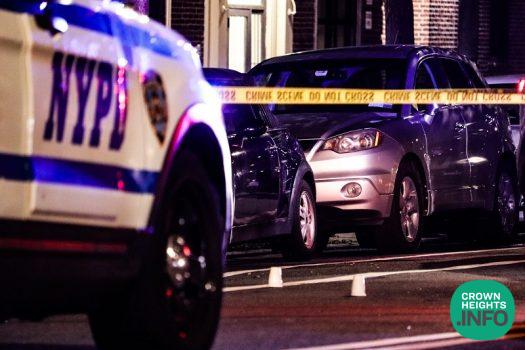 One Person Shot in Crown Heights Gang Shooting
by CrownHeights.info
A gang related shooting took place in Crown Heights Thursday morning, injuring one person and sparking an investigation.
According to reports, the injured man, who is in his 20's and has a long history of gun violence, was targeted by a group of men around 9:30am on Rogers Ave between Montgomery Street and Sullivan Pl who shot him in the back and thigh.
According to the police, the victim is "highly uncooperative" and the investigation continues.
Live reports from the scene appear that the targeted attack was carried out by a group of men who fled following the shooting.
The victim, who was reported as being in stable condition, has allegedly been the target of five assassination attempts by a rival gang. He has so far survived all of them.