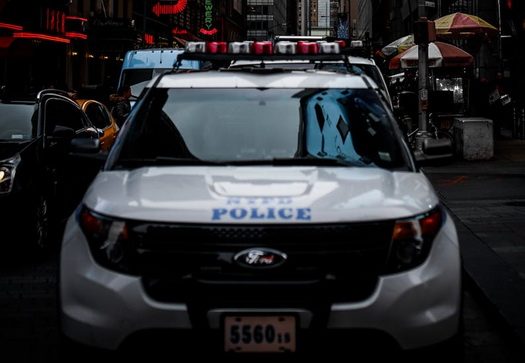 New York City's Department of Investigation found Mayor Bill de Blasio misused his security detail and the NYPD official who runs the detail allegedly tried to obstruct the investigation, according to a nearly 50-page report released Thursday.
Through the report, it was concluded there were several instances where the mayor's security detail was misused for political purposes during his presidential campaign as well as personal purposes for his children.
The investigation into several allegations surrounding de Blasio's security detail began in August 2019, including whether the mayor had ordered members of his security to move his daughter from her Brooklyn apartment to Gracie Mansion, as well as if he ordered security to drive his son to Yale University and several destinations across the city.
Read More at Pix11