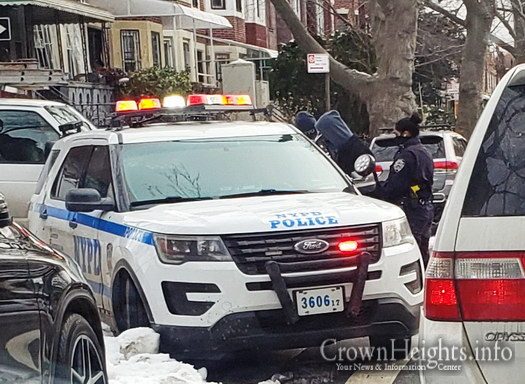 by CrownHeights.info
A package thief was caught in Crown Heights Wednesday morning thanks to a sharp-eyed Shomrim volunteer who witnessed him swipe packages.
The volunteer began watching the suspicious man on Kingston Ave around 9:00am Wednesday morning, and witnessed him taking packaged on Carroll Street between Kingston Ave and Albany Ave.
911 was called, and with the help of other Shomrim volunteers, they kept the man at the scene until the police arrived.
Packages still on hand, the thief was arrested for the thefts.