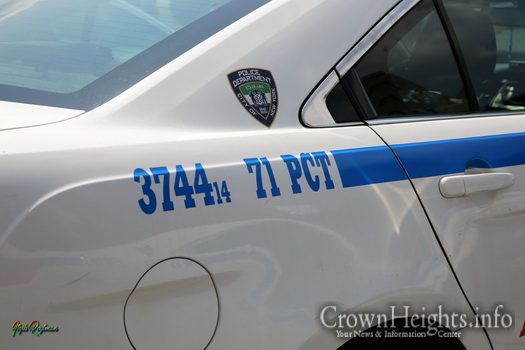 by CrownHeights.info
A shooting took place Thursday morning at 1616 President Street in Crown Heights, located on the corner of Schenectady Ave.
Police arrived at the building just before 2:00am to find evidence of gunfire at the location.
The police initiated a citywide victim search, canvassing the cities hospitals searching for possible victims.
Later this morning, the NYPD specialty Emergency Services Unit were called to the scene to collect evidence.
The police have not yet reported if they located a victim from the incident.