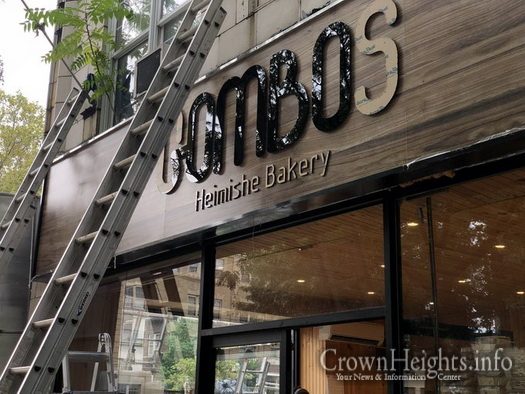 by CrownHeights.info
Two police officers patrolling Kingston Ave came across the scene of a crime Friday night, catching a burglar stealing the cash register of Gombo's Bakery.
The two officers, on extra alert due to Chanukah, noticed the man as they patrolled near President Street and Kingston Ave, watching as he exited the basement door of Gombo's bakery, cash register in hand.
According to a source, the man was well known to the NYPD, with multiple arrests in the past.
The man was placed under arrest for burglary and the incident remains under investigation.