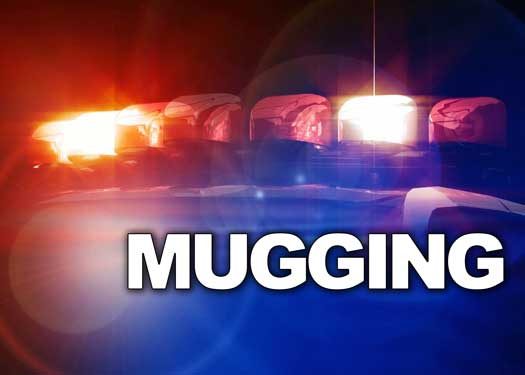 by CrownHeights.info
A Jewish woman walking on Rutland Rd in Crown Heights was violently mugged Sunday evening, marking the second mugging in Crown Heights this evening.
The woman was walking on Rutland Rd near Troy Ave at approximately 10:00pm when she was approached by an African American Male who demanded her money. When she resisted, the man violently shoved her, sending her crashing to the floor. According to reports, the woman lost consciousness and the man took her wallet.
The police and Shomrim were called, but were unable to find her mugger.
Hatzalah was called, and treated the woman for her injuries.