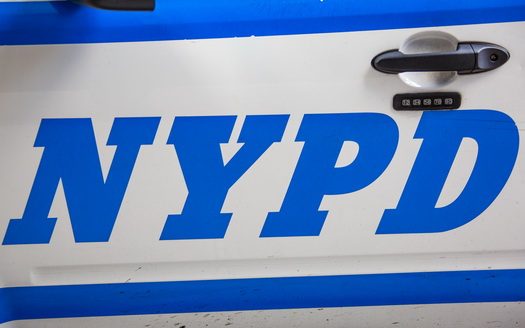 by CrownHeights.info
A parents worst nightmare, an abduction attempt on their child.
A Crown Heights father had their fears realized Friday morning, after a mentally disturbed man grabbed his sons arm while on his way to school, attempting to take him away.
The father told CrownHeights.info that the man was scared off, and thankfully left the child.
The police were called, and officers from the 77th precinct responded and took a report. No arrests were made.
Update: According to sources familiar with the situation, the man responsible for the abduction attempt has been taken into custody by the police, and brought to the hospital.