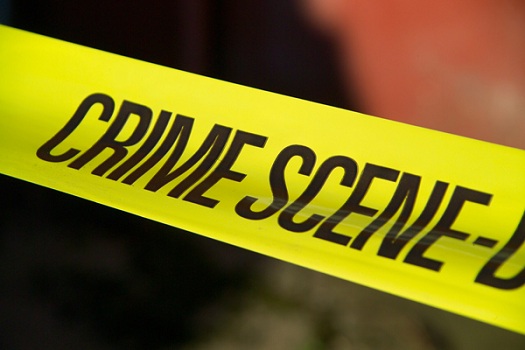 by CrownHeights.info
Shots were reported having been fired in Crown Heights at approximately 9:45pm Thursday evening near the corner of Schenectady Ave and Union Street.
According to a witness, seven shots were fired in total, and a group of three ran towards Troy Ave.
Police responding reported that they were searching for a black Nissan Maxima.
No injuries were reported.