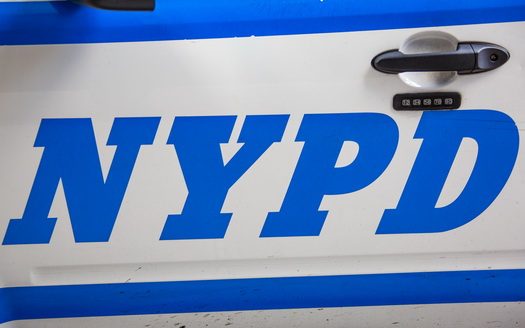 by CrownHeights.info
Back to the mayhem of the 80's in New York City.
Just days after protesters and looters took over the streets of New York City and the Mayor announced plans to cut police funding, eight people were shot in Brooklyn alone in just a few hours.
The "fireworks" started around 11:00pm, when four people were shot in the 73rd precinct located in the Brownsville area of Brooklyn. One of those shot was considered in critical condition.
Two other people were shot in the leg just a few minutes later in the Bed-Stuy area, followed by another shot in the back near Boro Park. All three were listed in stable condition.
The last shooting of the night took place a few hours later in the Flatlands area of Brooklyn, with the victim in non life threatening condition after being shot in the leg and stomach.
All eight shootings took less than 3 hours, and hopefully is not an indication of what is yet to come.