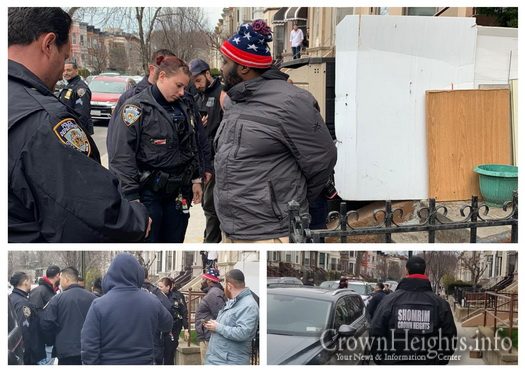 by CrownHeights.info
A local Jewish resident caught a man breaking into his car in Crown Heights Tuesday afternoon.
The Jewish resident caught the thief red handed when he found the thief inside his vehicle on Brooklyn Ave between Eastern Parkway and Union Street. The owner of the vehicle stopping the man before he managed to steal anything.
The attempted thief was allowed to leave the scene despite his crime.
The cars owner called Crown Heights Shomrim, who tracked the attempted thief down and facilitated the police in making the arrest.
The man was arrested for breaking into the car, and taken in to the 71st precinct.