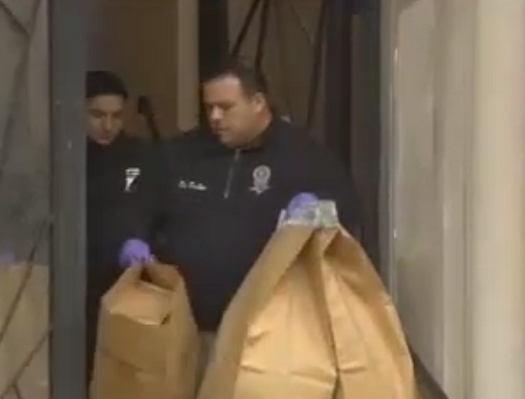 An 85-year-old man was found stabbed to death inside his apartment in Crown Heights on Thursday night.
Police arrived on the scene shortly after 10:00pm after receiving a call about an assault taking place in an apartment inside 501 Lefferts Ave, at the corner of Lamont.
The officers who responded found 85-year-old Edill Gonzales inside apartment 3B with multiple stab wounds to the body. He was transported to a hospital where he was pronounced dead.
Police recovered the murder weapon from the scene, and a 48-year-old woman has been taken into custody for the attack.
Investigators have been visiting the apartment and collecting evidence throughout Friday morning.