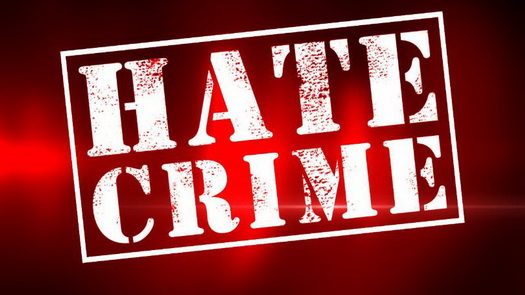 by CrownHeights.info
Just hours after the news broke of Anti-Semitic incidents that took place over shabbos, shocked Crown Heights residents found themselves again facing hate.
Just before 10:00pm Motzei Shabbos, Crown Heights Shomrim received multiple calls regarding a man on a bike, yelling about killing Jews.
Shomrim volunteers responded to Lamont Ct between Empire Blvd and Lefferts Ave, but the man had already left the location.
Police and Shomrim canvased the area, but were unable to find the man.
One of the witnesses made his way to the 71st Precinct to file a police report on the hate filled incident.
CrownHeights.info would like to remind everyone the importance of reporting every such incident to the police. Without a report made, the police are unable to take any action.