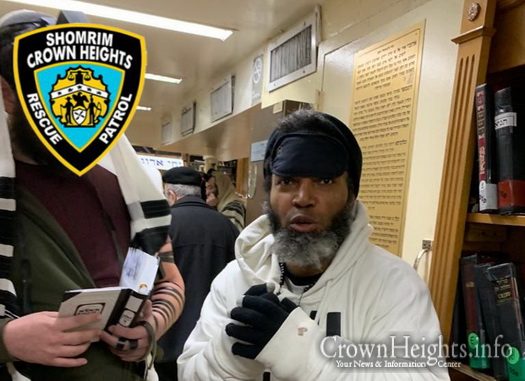 Two Incidents Of Hate In Crown Heights Last Night Being Investigated
by CrownHeights.info
Two hate filled incidents occurred in Crown Heights this morning that are being investigated by the police.
The first incident took place around 1:00am on Kingston Ave and Crown St when a black female slapped three Jewish woman on Kingston Ave, according to the police.
The woman was followed to Kingston Ave and Crown St where she was arrested and charged with Aggravated Harassment (Hate Crime).
A second incident occurred at 770 Eastern Parkway around 7:00am, when a male black wearing a white hoody entered the shul, stating he was going to "shoot up the place and kill everyone." The man was confronted by a Shomrim volunteer, who followed as he fled location into the Utica Ave train station. Hate Crimes Task Force and Intel Devisions of the NYPD were notified and are investigating.
Extra NYPD patrols are being assigned to the Crown Heights area with directive patrols for the weekend.