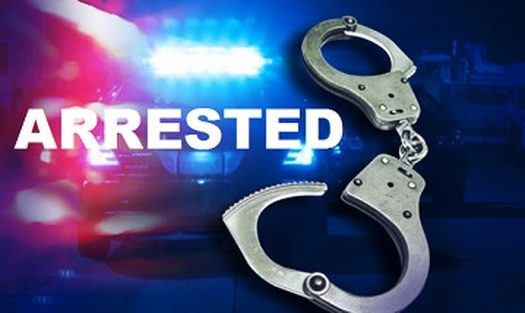 An arrest has been made in a car theft that occurred on August 5th in Crown Heights. The car was that was stolen had a young child in the car, prompting a large search. The car, with its young occupant, was found nearby soon after.
by CrownHeights.info
A Crown Heights teenager has been arrested following an investigation into the theft of a vehicle on August 5th in Crown Heights.
Quansae Herring, a 17 year old Crown Heights teen, was arrested for the theft of the vehicle, and kidnapping of its one year old child on board.
As reported on CrownHeights.info, a car was stolen on Kingston Ave and Dean Street in Crown Heights Monday evening, August 5th. The theft occurred around 7:00pm, with a one year old child reported to be on board.
The police began a search for the car and its kidnapped occupant, turning to the public to help in the search. An amber alert was issued soon after, and the car discovered just minutes later. The child was found abandoned on Park Place between Buffalo and Ralph avenues, with the child still in the car, and in good health.