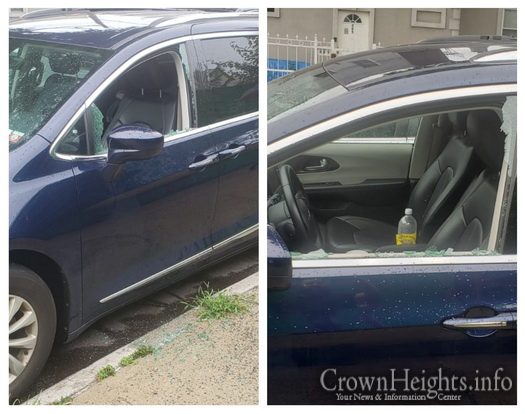 Car Break-ins Resume in Crown Heights
Following a brief period without a car break-in, Crown Heights vehicles were again targeted in at least two incidents Thursday night. In at least one of the break-ins, the car window was broken to gain entry.
by CrownHeights.info
After a brief period without reported car break-ins, the Crown Heights thieves are at it again.
Over Thursday night, two instances of car break-ins were reported, one happening on Kingston Ave in the heart of Crown Heights.
The Kingston Ave break-in occurred between Montgomery St and Crown St, with the thief making off with items worth hundreds of dollars.
The second break in occurred on East New York Ave not far from the corner of Kingston Ave. The thief broke minivans driver door window to gain entry.
CrownHeights.info would like to remind all residents to make sure your vehicles are secured, and all valuables are removed from the vehicles before leaving.