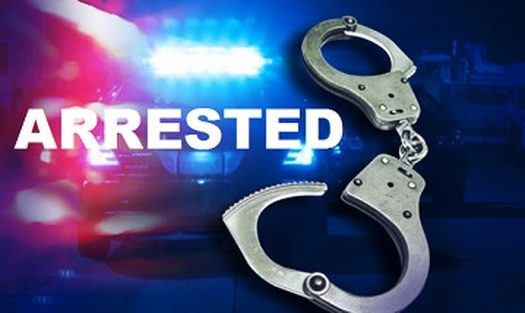 A man was arrested Shabbos Day after an alert Shomrim volunteer noticed him breaking into a car. A gentile witness called 911, and assisted in detaining him until the police arrived.
by CrownHeights.info
A man was placed under arrest around 11:00am Shabbos morning, after he picked a bad block in Crown Heights to break into a car.
The man had been riding his bike on Carroll St between Schenectady Ave and Troy Ave, while trying car door handles.
Two Shomrim volunteers davening in a shul on the block noticed him, and stepped outside.
Just moments later, as the two looked down the block, they noticed that the man had parked his bike, and was inside a Jewish owned car.
A female driving by stopped, and after hearing what was happening called 911, while assisting the Shomrim volunteers on keeping the man in the vehicle
The police arrived quickly, and placed him under arrest.
In another incident in Crown Heights, a car was stolen, after the owners left their keys in the vehicle, with its doors unlocked.
CrownHeights.info would like to remind everyone to remove all belongings from your vehicles before leaving, including tefillin, boxes and valuables. Also, please check to make sure your car is locked, as prevention is the first line of defense against theft.