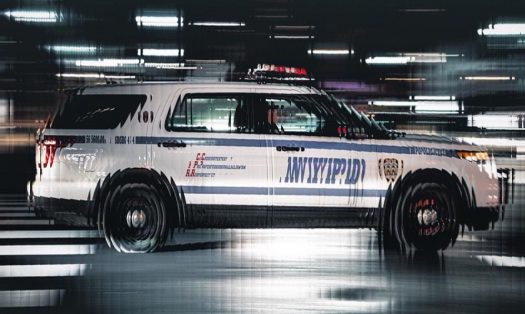 A young man from Crown Heights was transferring trains when two men tried to mug him, but were scared off. He penned a letter so others should be aware, and say thank you to those who helped:
I was commuting from work on my regular route through Williamsburg back to Crown Heights last night at 5:30pm. As I was transferring from the J train on Broadway & Kosciusko Street and heading towards Bushwick Ave, I was being followed by two hooded males. They caught up, surrounded me, and demanded money.
I had with me the time pepper spray, which I started to carry ever since the Moskowitz incident on Shobbos. When I felt I was being followed, I triggered it on in my hand, and prayed for everything to turn out alright.
Once I was surrounded I veered sideways into the street, and sanctimoniously aimed the pepper spray at their eyes and stated "Yo, Back off!"
I think they thought it was a gun due to them freezing, but then if I'm correct, one said to his partner in crime, "I think it's pepper spray." They both turned around, and started walking away.
When they saw me making a call to 911 and then Shomrim, (Willamsburg Shomrim, thank you for showing up so quickly,) they started running, and I lost sight when they turned the corner.
Shomrim arrived first due to a miscommunication of the 911 dispatcher and the 81st precinct, that classified my case as transit crime, not street crime.
The police took me on a canvas to see if we can spot the perpetrators on the street, but to no avail. The detective showed me pictures to try and identify them as well.
We filed a description, and there is camera footage that police and Shomrim can attain from the block.
Thank you Shomrim & 911