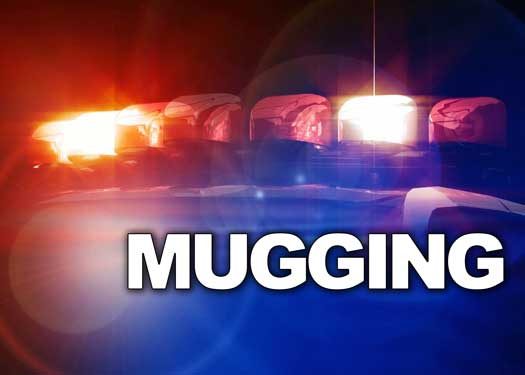 An attempted mugging on Brooklyn Ave was foiled after the victims screamed for help. With the help of community members and the NYPD, the perpetrators were placed under arrest.
by crownheights.info
Sunday evening, two Jewish woman were accosted by three male blacks on Brooklyn Ave who attempted to rob them of their jewelry.
The victims screamed, causing the robbers to flee from the scene. A witness of the incident followed the three to a Utica Ave bus stop where they boarded a bus. NYPD was flagged down, and after hearing the story, stopped the bus. A brief foot pursuit ended with all three under arrest.
The three black males aged 17 to 19 years old, who do not live in the area, were taken to the 71st Precinct and charged with attempted robbery.