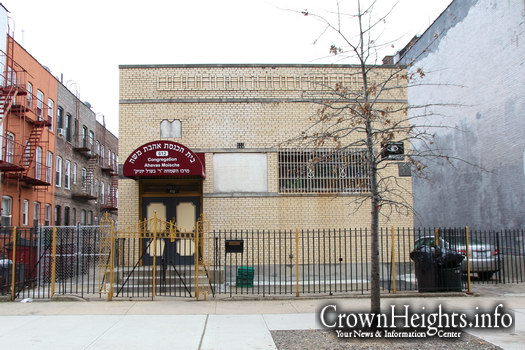 A 15-year-old girl is lucky to be alive after a bullet meant for someone else tore a hole in her coat, leaving her shaken but unhurt. The incident occured on Shabbos afternoon in front of Congregation Ahavas Moshe, also known as the Maple Street Shul.
The incident occurred last Shabbos afternoon, November 25th, at around 2:40pm, right in front of the synagogue, located on Maple Street near the corner of Albany Ave.
Police say a gunman fired shots from a maroon-colored Infiniti at 590 Maple St. into a barbershop.
A 15-year-old girl who was walking by heard something go past her, then was stopped by a pedestrian telling her she had been shot.
She was not hit, but her coat was — a bullet had gone right through it.
Police say shots were also fired from the barber shop, located at 529 Albany Ave.
Police are investigating the incident.