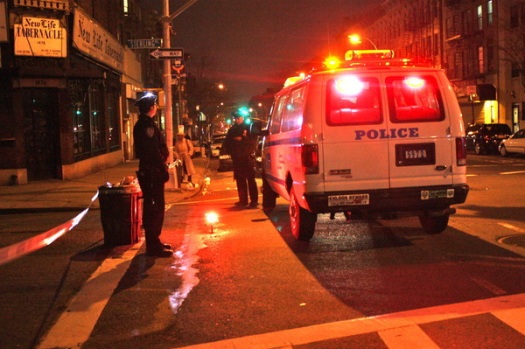 Illustration photo
A man was shot to death last night on Eastern Parkway and Lincoln Place in Crown Heights, and police say the suspect is still on the loose.
Police say they responded to a 911 call for a man being assaulted around 8:49pm Tuesday. When they got to the scene they discovered a 31-year-old man with gunshot wounds to his face and back. He was declared dead at the scene.
No arrests have yet been made in connection with the incident, and the identity of the man has not been released.