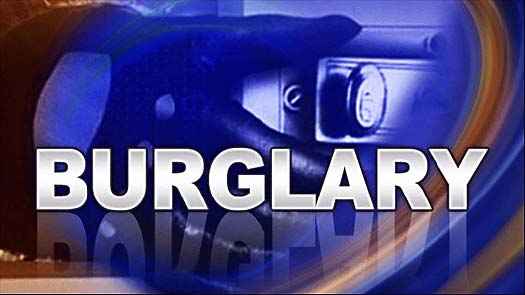 The home of a Jewish family in Crown Heights was burglarized over Shabbos, the thief made off with electronics and silverware.
The burglary occurred on Shabbos, sometime between Friday night and Saturday morning, at the home of R. Yosef Braun on Carroll Street near New York Avenue.
Burglars reportedly made off with an iPhone, an iPad, silver coins as well as silverware.
A police report was filed at the conclusion of Shabbos.
The following day, the victims noticed that the phone had come online and were able to track it to a nearby park using the "find my iPhone" app. Police were quickly called and two suspects were apprehended.
"We have two people in custody that had in their possession the electronics and some coins, but none of the silverware," said a police source, describing the two as men in their 50s, one of whom has an extensive criminal history for minor drug violations.
Police also found a small amount of crack in their possession.
The suspects were charged with possession of stolen property and narcotics, but have not been charged with the burglary. "We have no evidence linking them to the burglary and surveillance video of the incident is poor at best," police said.
Police still hope to determine if these suspects are in fact the burglars, using the aid of forensics.