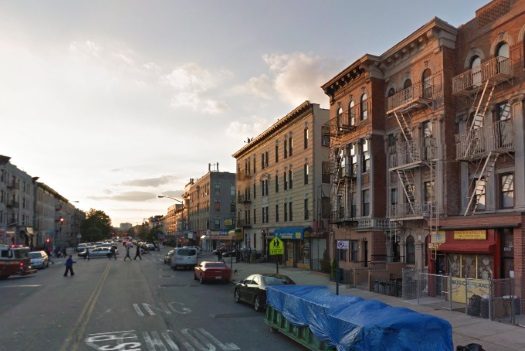 A 46-year-old father of two was fatally shot early this morning in Crown Heights. The incident occurred near the corner of St. John's Place and Schenectady Avenue around 2:00am.
Witnesses told News 12 that they were woken up by around five gunshots.
The victim was identified as 46-year-old Benedict Sam, a livery cab driver who lived in the neighborhood.
He was transported by EMS to Kings County Hospital with a gunshot wound to his chest, and was pronounced dead shortly thereafter.