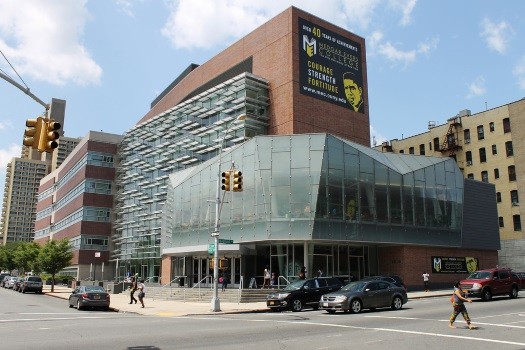 Medgar Evers College
Police are investigating an unprovoked assault on an Orthodox-Jewish student of Medgar Evers college in Crown Heights as a possible hate crime.
The incident occurred last Wednesday at around 6:00pm. The victim, a 24-year-old Orthodox-Jewish man, had just taken an exam and was walking down a hallway along with three other students at the college's science building when a man bumped him from behind.
The student tapped the man on the shoulder with an umbrella he was carrying, and the man responded by punching him in the face and stomach. "Why are you doing this?" the student asked the assailant, who responded: "I don't like Jewish people; I don't like white people."
The NYPD Hate Crimes Task Force is investigating the incident.