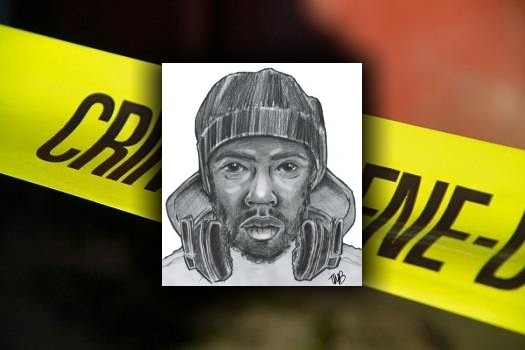 At around 3:00am Sunday morning, February 1st, a 32-year-old woman was walking on Troy Ave. between Sterling and Park when she was approached from behind by a man wearing a black 'hoodie.'
According to police, the suspect solicited her by offering her money. The victim refused, and the suspect then pushed her to the ground, grabbed her and attempted to rape her. The victim managed to free herself and ran from the location.
The victim was not injured, and the suspect fled the scene.
The NYPD is hoping the public can help identify the suspect. He is described as an African-American male in his 30s, about 6′, 180 pounds and wearing a black skull cap, headphones, a black hoodie, a black waist-length North Face bubble jacket and black pants.
He spoke with an accent that NYPD officials characterized as African.
Anyone with information in regards to this incident is asked to call the NYPD's Crime Stoppers Hotline at 800-577-TIPS.