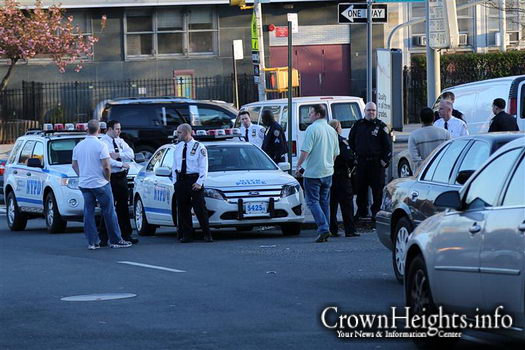 Illustration Photo.
A man was shot and killed while riding a bike on Union Street. Police are calling the homicide a 'well planned execution'.
The incident occurred early Sunday afternoon on Union Street near Utica Avenue. Witnesses said that a man jumped out of a light colored SUV and shot 31-year-old Aaron Powell once in the head, returned to the vehicle and fled down Eastern Parkway, while the victim succumbed to his wounds.
Police called for a 'level one mobilization' and dozens of officers and detectives descended on the scene.
One witness was able to record the license plate of the fleeing vehicle and police are seeking a number of suspects in connection with the homicide.